Carex buchananii
Garden Plant Information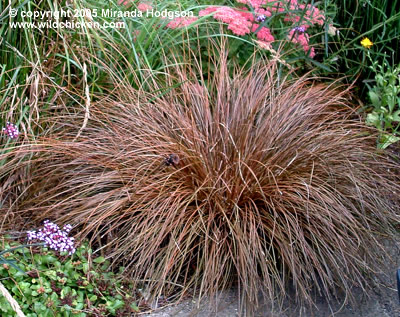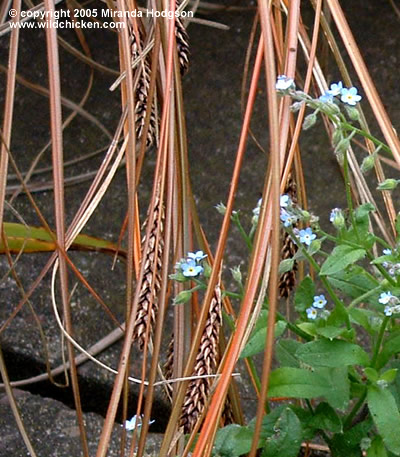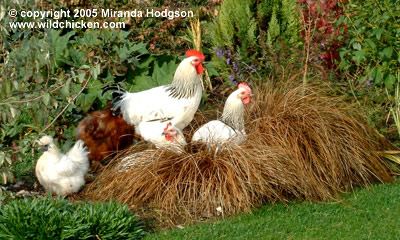 Name
Carex buchananii (also called leatherleaf sedge)
Genus  
Carex
Species
buchananii
Cultivar/variety
General description
Evergreen, arching, tussock-forming sedge in shades of brownish-red. Popular with poultry.
Season of interest
All year round.
Key horticultural features
Habit – dense, tussock-forming, arching. H: 75cm S: 390cm

Leaves – narrow, slightly in-curled in shades of bronze/brown/red.

Flowers – insignificant, followed by closely held seed heads.
Cultural details
Aspect
Full sun to partial shade.
Soil
Moisture retentive but well drained.
Hardiness
Fully hardy.
Maintenance
Use a small hand fork to comb out old growth in spring. Cut back in spring if the plant is becoming untidy.
Propagation
Divide in spring or sow seed. Will self seed, giving a supply of seedlings to be potted up, or treat as weeds.